C'est un petit hôpital situé à Malines, au nord de Bruxelles. C'est décrit comme étant une clinique. Pourtant à l'intérieur, on ne trouvera aucune salle d'opération. Cela donne l'apparence d'une maison de retraite. C'est un lieu agréable parce qu'il n'y a aucun tag et quasiment aucune dégradation. En contrepartie et malheureusement, c'est totalement vide. Seules quelques chaises de petits vieux rappellent l'activité défunte. Ce lieu très propre est fermé depuis décembre 2003, il est à vendre.
This is a small hospital located in Mechelen, 20 km north of Brussels. It's described as being a private clinic. However inside, you won't find any operating room. This place gives the appearance of an old people's retirement home. That's a pleasant building because there's no graffiti's and almost no degradations. On the other hand and unfortunately, it's completely empty. Only some chairs point out the past activity. This very clean place is closed since December 2003, a real estate society is selling it.
Ce reportage a été fait pour un tournage TV, pour France3 / This report was wade with and for France3 TV.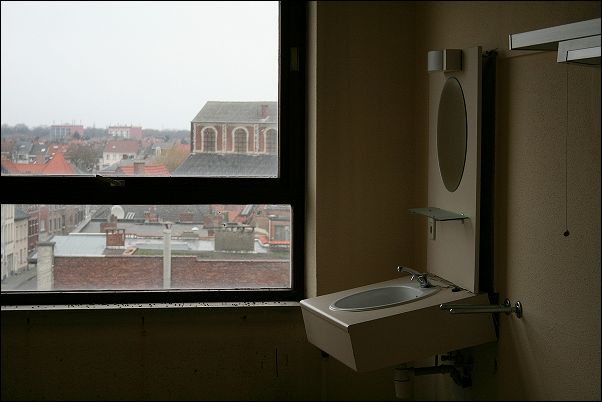 L'aspect d'une chambre. Ce sera toujours la même chose.
A typical aspect of a room, it will always be the same.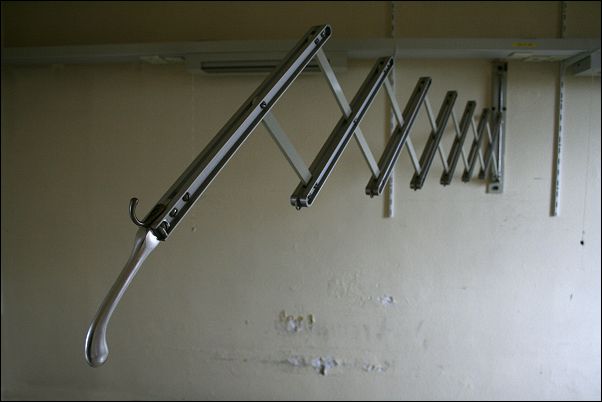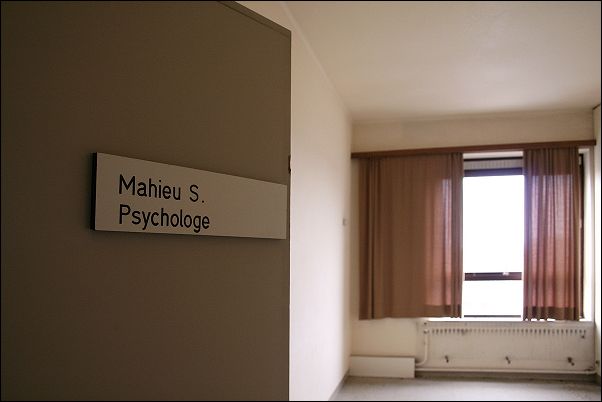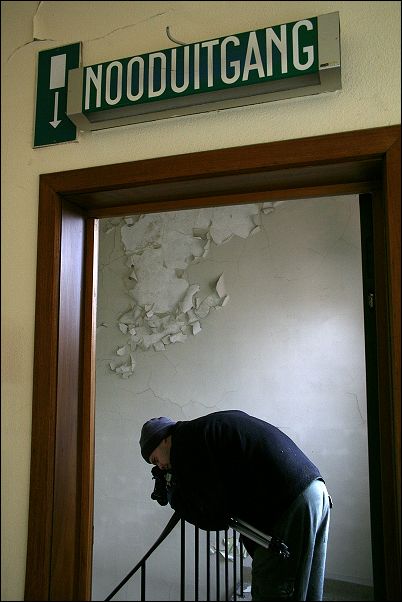 Slyv dans les escaliers / Slyv in staircases.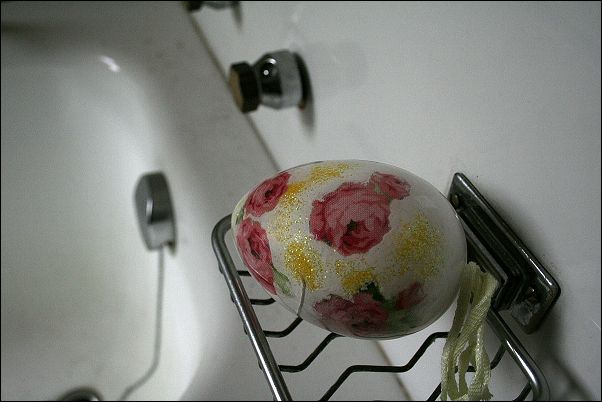 Un souvenir dans la salle de bains / A keepsake in the washing room.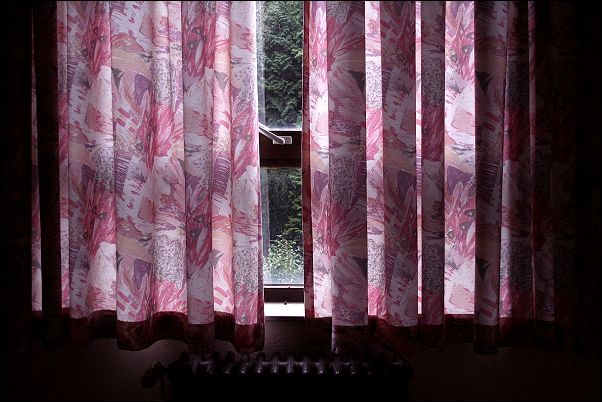 Un hôpital tout rempli de rideaux / A curtains hospital.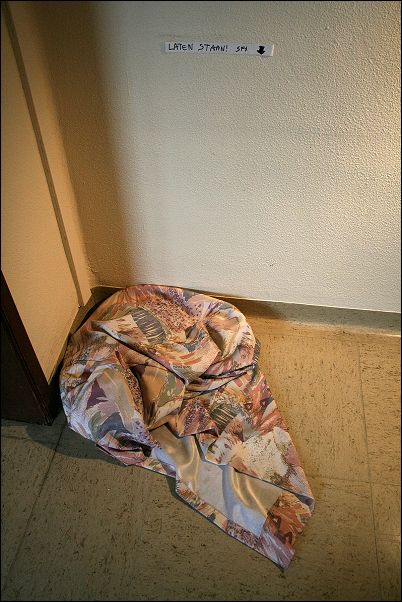 Laisser ici svp / please, keep it here.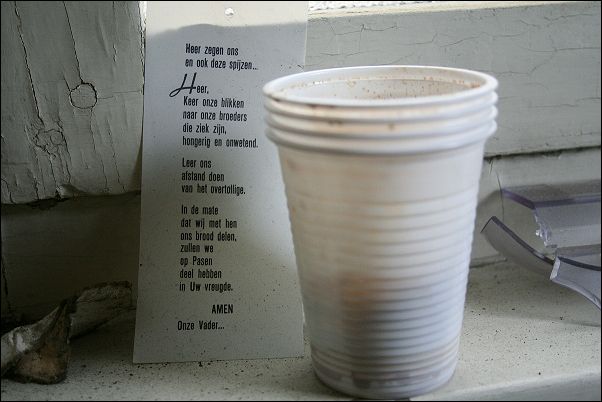 Une prière dans la toilette / A pray in the water closets.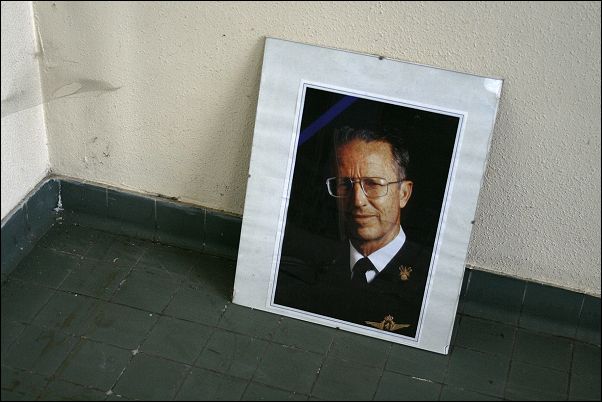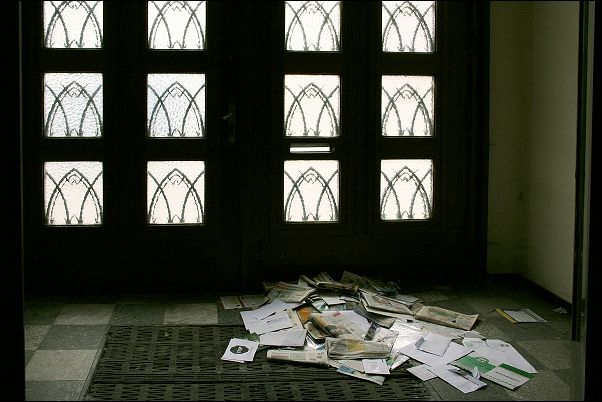 Il y a quelques lettres de retard / There's some letters to read !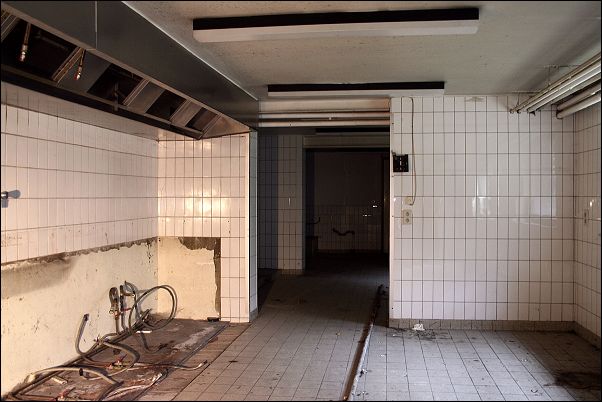 Les anciennes cuisines / The old kitchen.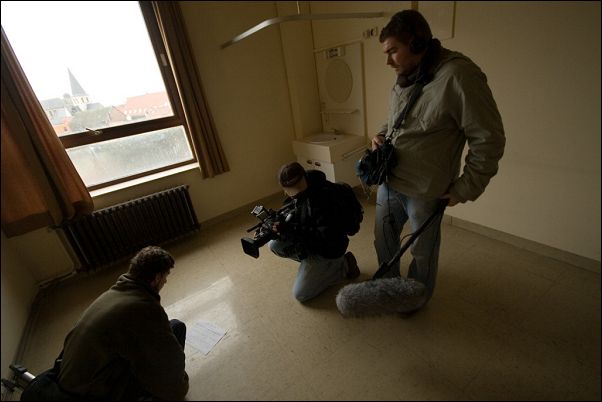 Photo de Sylvain : l'équipe durant le tournage.
Photo's from Slyv : The TV team filming.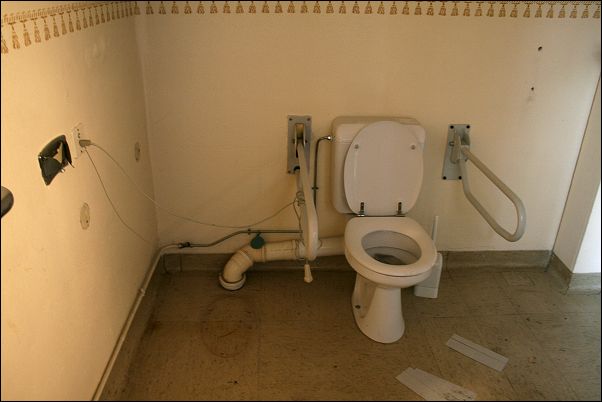 Dans les toilettes, presque propres ! / In the near to be clean wc.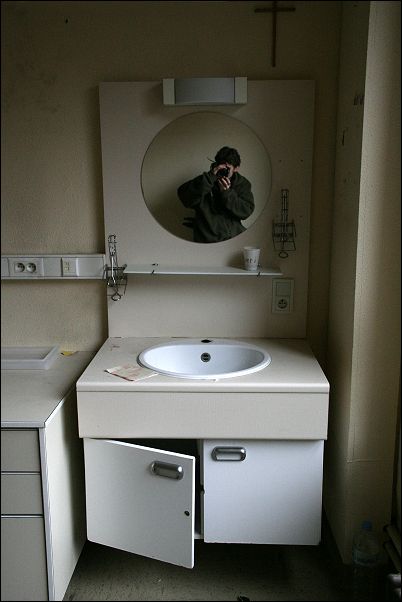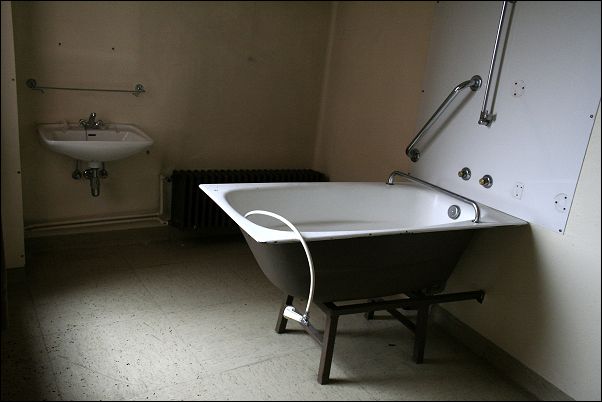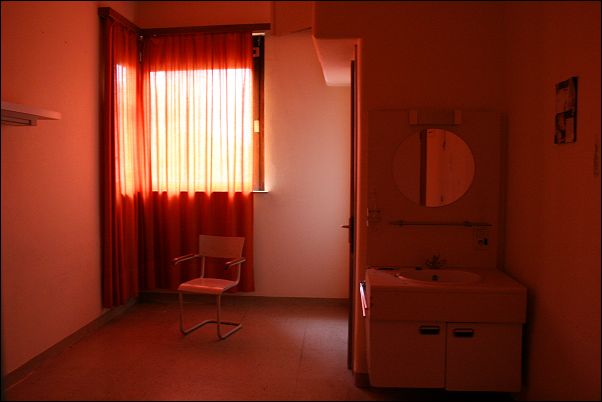 La chambre rouge de Venus / The Venus red room.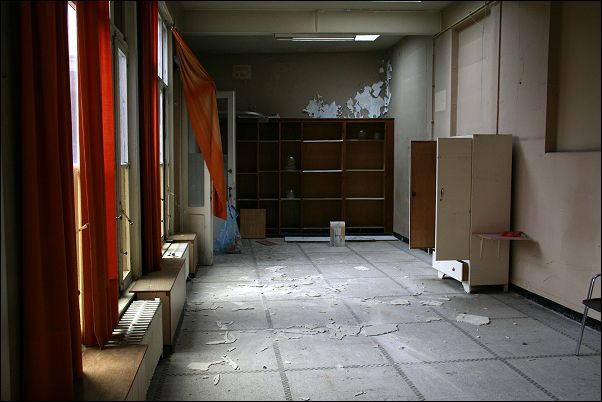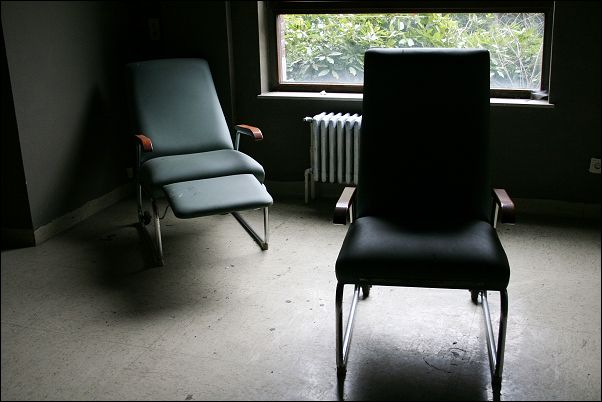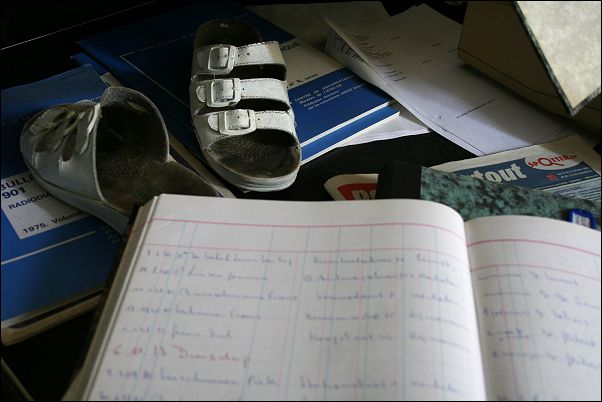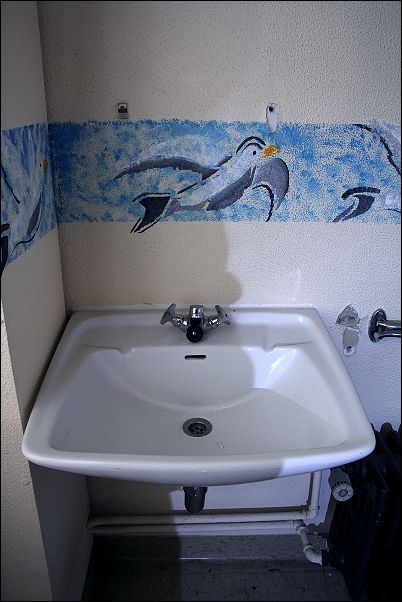 Un petit lavage avant de ressortir ? / A small cleaning before to go out ?