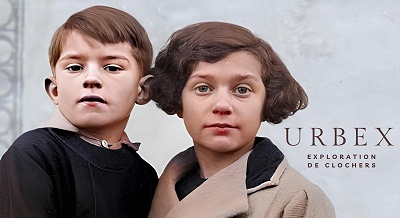 Accueil - Urbex minier - Urbex industriel - Urbex religieux - Paysages sonores - Contact & achat - Politique de confidentialité
Le Haut-Fourneau de Seraing (1/3)
Il s'agit du haut-fourneau 6 de Seraing, lors de son arrêt.
Les premières photos sont très grises. Après, ça s'arrange.
This is Seraing blast furnace, when this factory was stopped.
First photos are gray. After, that's better with night.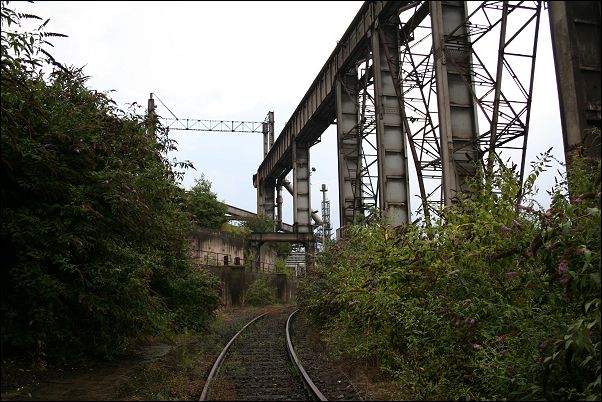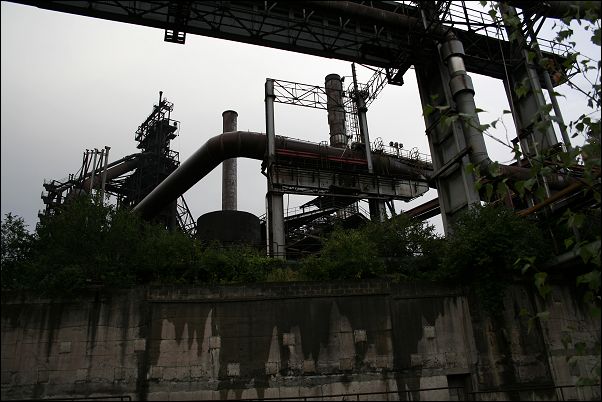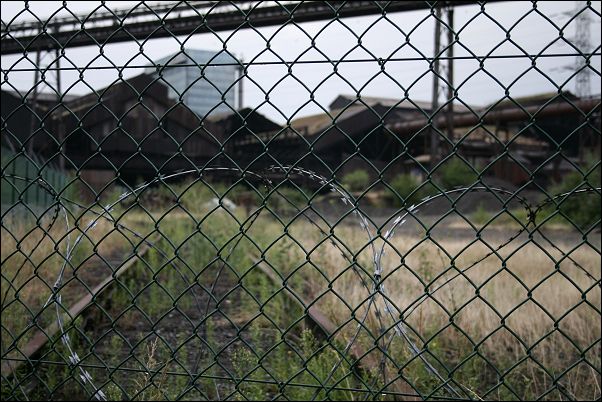 Vous voulez toujours entrer ? Do you still want to enter ?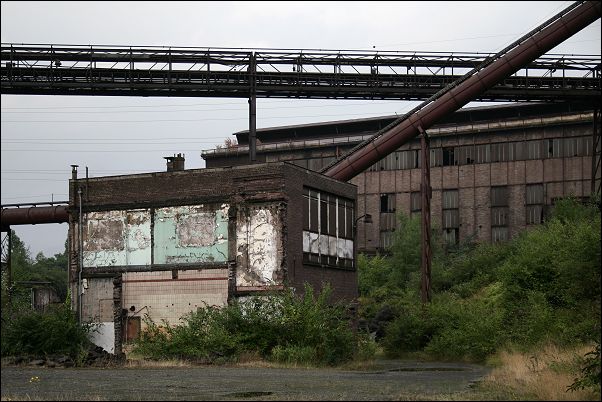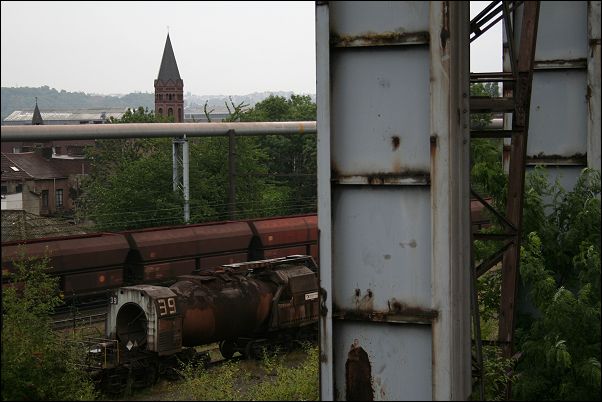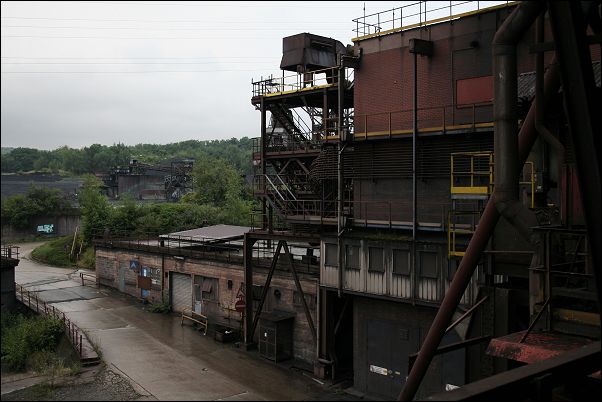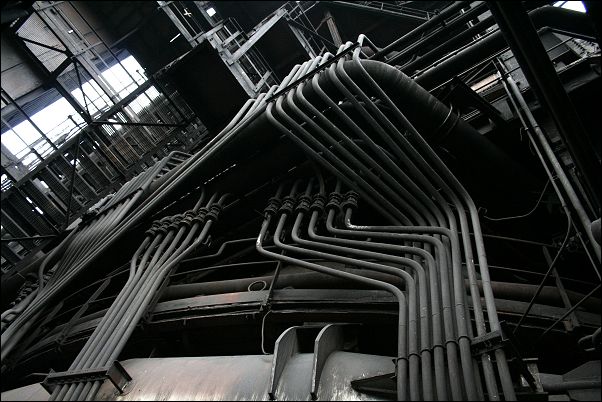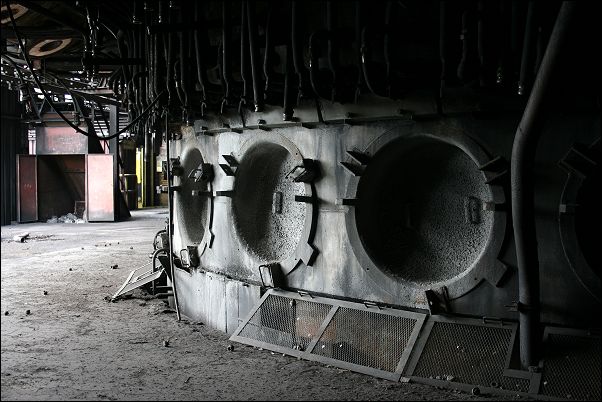 En bas du haut fourneau. The base of the blast furnace.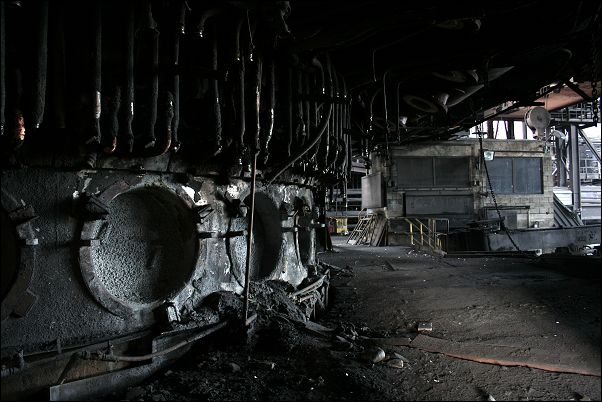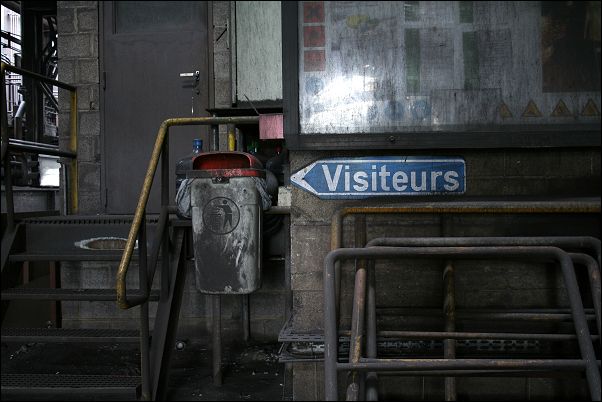 Donc nous avons été dans la poubelle. So we went in the bin.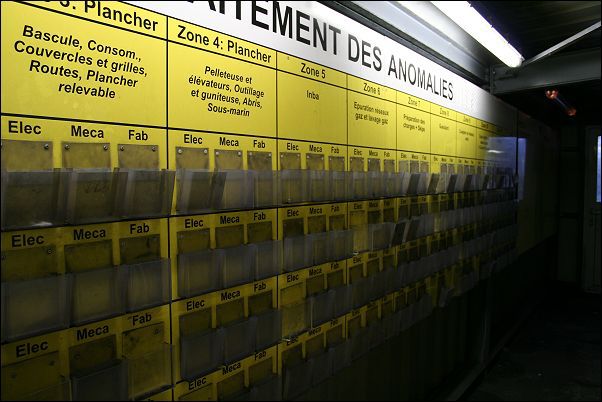 La salle de réunion. The meeting room.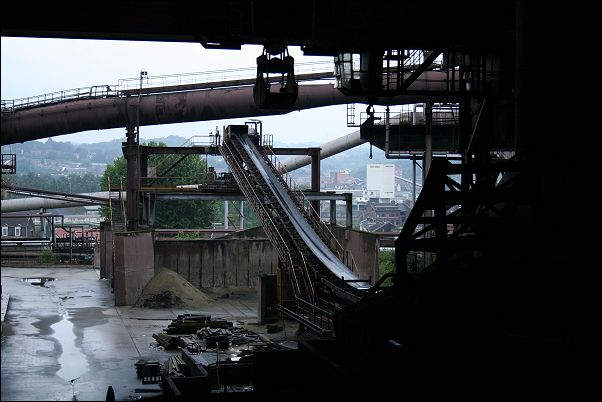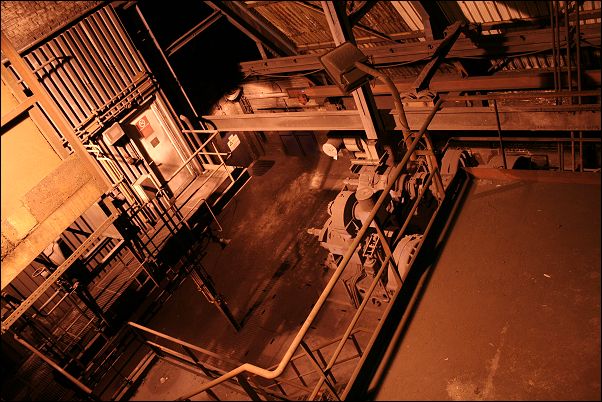 La salle hydraulique. Hydraulic room.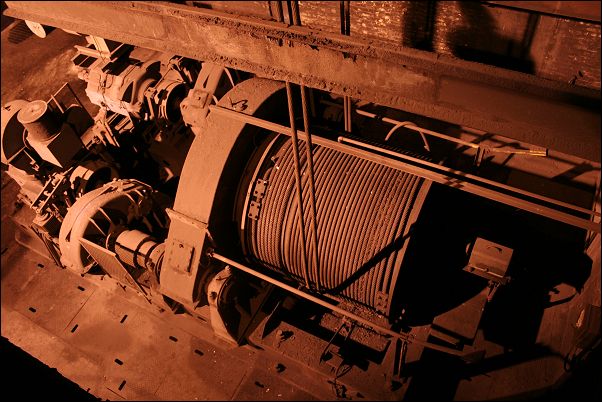 Probablement le treuil des skips. Probably the skips winch.